3 tags
4 tags
the call
Thirteen years ago, during my second year in college, I received a phone call from Brendan well after midnight. A landline with no caller ID, yet I knew it had to be him. We had a special bond, platonic and mostly unspoken, but he knew that I was suffering from depression and the symptoms of his psychiatric disorder were clearly evident. Sometimes we'd run into each other on campus and just...
confessional
I didn't complete my memoir sketchbook for the Sketchbook 2013 project. Why? There were, and are, more pressing matters for me to take care of before I can share myself in the ways I had hoped to in the little brown paper-covered journal that would have traveled the country in a hipsterly humble mobile library. I did write in it. I had saved scraps of other note paper on which I had jotted...
5 tags
2 tags
3 tags
4 tags
3 tags
2 tags
a secret wish
Last week, I finally wrote out a wish and tied it to Yoko Ono's Wish Tree. All the wishes will be buried, unread, in Reykjavík, Iceland.
5 tags
2 tags
8 tags
9 tags
7 tags
another fragment of the w.i.p.
It's been two years since I've started living alone again. Two years since the eight years of coexisting as a unit. Nearly a third of my life, but a blip on my timeline, the lifeline. What I went through was not a divorce, but - the circumstances, the pain, the separation, even the logistics - all resembled one. We filed dissolution papers at the city clerk's office downtown. Afterward, we had...
3 tags
6 tags
w.i.p
I started writing this piece a couple months ago. It remains unfinished and unedited: I search my (sub)consciousness to figure out what went wrong in certain moments, I attempt to pinpoint times when I felt unabashedly happy, I contemplate the people who have come and gone, and those who have remained constants. I'm learning that the constants are important to my well-being, more so than...
7 tags
3 tags
6 tags
6 tags
4 tags
3 tags
5 tags
found
Looking at a journal from my early college years, I look up the date of my birthday, 1999. There is no entry on that day, and I barely make out the illegible scrawl I made on the next day: "maybe if I tried a little harder - yes" 10.4.99
9 tags
5 tags
4 tags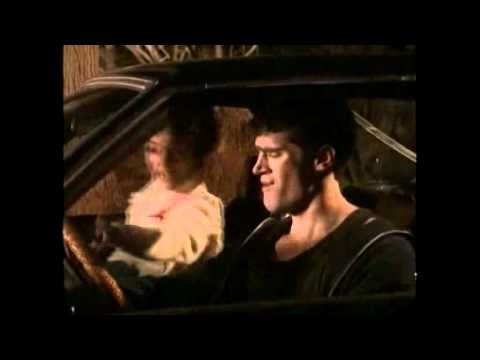 4 tags
5 tags
3 tags
glass objects
Things I have (unintentionally) broken over the past few days: french press carafe several glass jars stockpot lid lamp with a glass base It is humbling to have to pull large glass shards and tiny glass splinters out of one's own skin.  The summer period of Mercury in retrograde will supposedly begin straightening out tomorrow. I can blame astrological troubles, so I will.  *Update,...
2 tags
2 tags
4 tags
8 tags
4 tags
10 tags
8 tags
4 tags
pinkman
I am such a BB dork that I took notes while watching the season premiere last night. On my phone's memo pad: "YEAH, bitch. MAGNETS, yo!"
1 tag
1 tag